Jacksonville party rental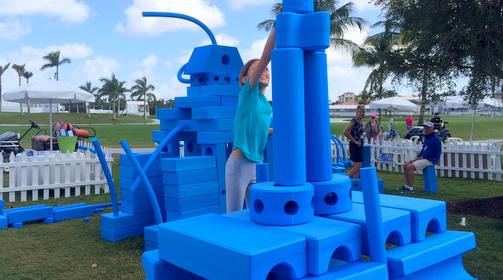 Let children discover all possiblities by transforming their environment into their own play space.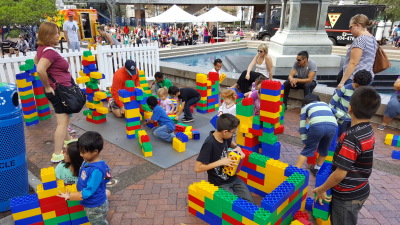 Creativity at its best!  Build a house, a  fort, or anything you can imagine.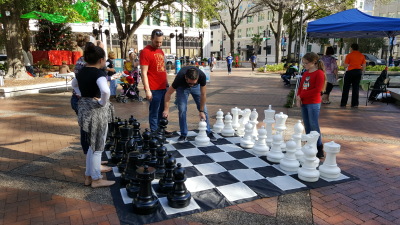 Choose from our variety of jumbo yard games to liven any party or event.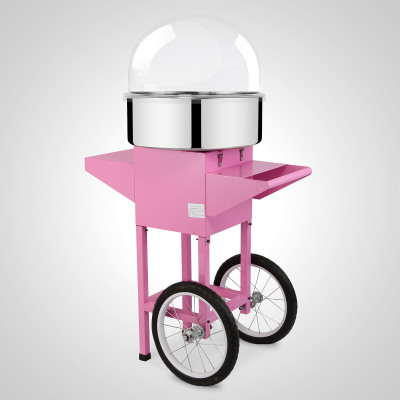 Concession rental equipment to make any party more enjoyable!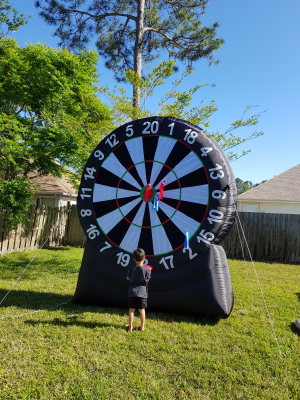 *NEW* Jumbo Yard Game.


Now Available


At JAX Play Day, we aim to make everyday a play day! We specialize in providing unique entertainment rentals including jumbo yard games and specialty children's rental for any event.


Book your rental or ask a question

Monday-Friday 9:00 am - 5:00 pm Saturday-9:00 am - 5:00 pm


3500 Beachwood Court, Ste 207


Make every day a play day